Facelift for a Louisville Woman*
Procedure Details
Before and after photos of a facelift. Notice the significant improvement especially along her jaw line. Scars are in front of her ears but are not visible.
More
Facelift Louisville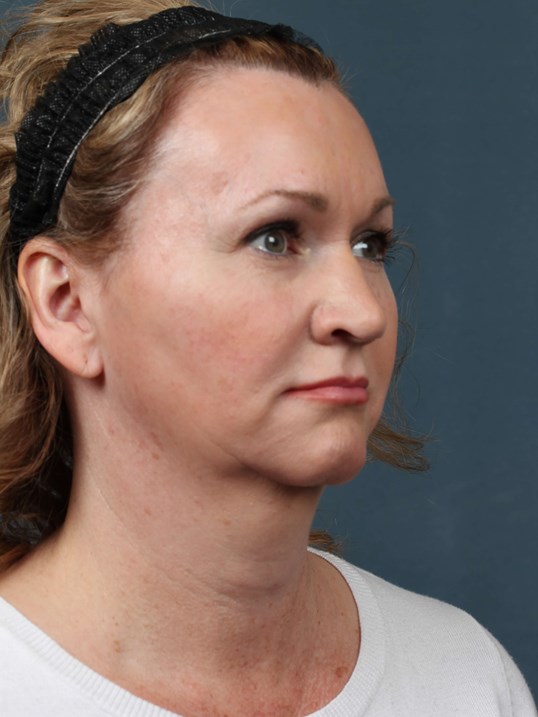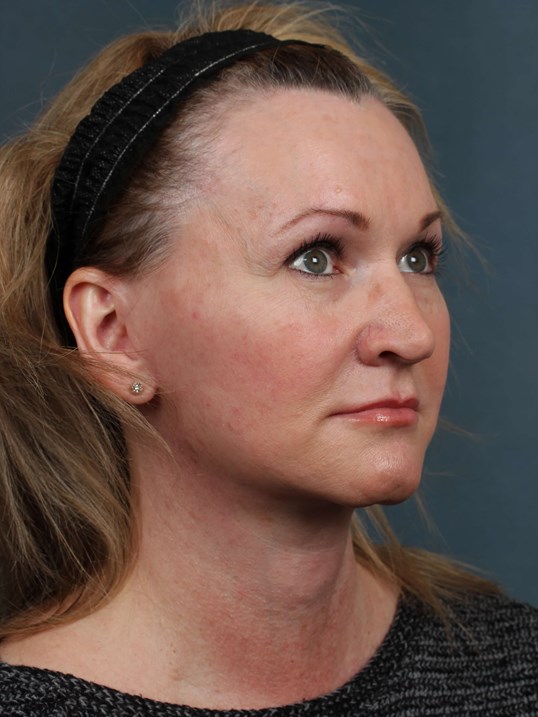 Facelift for a Louisville woman More
Facelift or necklift for a woman in Louisville, Kentucky. My goal for a facelift is to maintain a natrual appearance. I am not trying to alter or change the shape of her face. Your friends and family will absolutely recognize you.
Location