Restylane is a collection of hyaluronic acid (HA) dermal fillers that seek to target deep lines in the face, add volume to the lips, and plump up deflated cheeks. Our board-certified plastic surgeon, Dr. Nana Mizuguchi, recommends a Restylane injection to patients who are not quite ready for surgical intervention but still want to address signs of aging and bring back the youthfulness in their face. Mizuguchi Plastic Surgery carries all the different Restylane variations that can be decided on during your initial consultation at our Louisville, KY practice. We are proud to carry the following Restylane injectables:
Restylane Silk: An FDA-approved injectable that is used on the lips and around the mouth to smooth out the skin and add fullness to the lips.
Restylane Lyft: Treats the smile lines that form around the mouth and augments the cheeks for added facial volume.
Restylane Defyne: Uses both XpresHAn Technology™ and cross-linking in order to restore the youthfulness in the facial skin. Defyne is effective in addressing deep dynamic wrinkles on the face.
Restylane Refyne: An effective wrinkle reduction treatment. A Refyne injection is able to smooth out marionette lines and nasolabial folds in the facial skin.
The best candidates for Restylane:
Are over 21
Have moderate to severe lines, wrinkles, and folds near the mouth and between the mouth and nose
Have thin lips and desire fuller lips
Desire long-term results
Desire natural-looking results
Restylane is administered as an in-office procedure and shouldn't require additional numbing since lidocaine is already mixed in. Dr. Mizuguchi will determine the appropriate dosage and mark the appropriate injection site(s). Restylane will be administered with a fine needle to fill in the lips or the folds between the nose and mouth. The treatment takes around 30 – 45 minutes to complete. There should be no downtime after an injection.
After a treatment, you may experience a tingling sensation and redness. Effects are immediate and can be quite long lasting. For lip augmentation, the results can last for around six months. When used to treat lines, wrinkles, and folds, Restylane can last up to one year.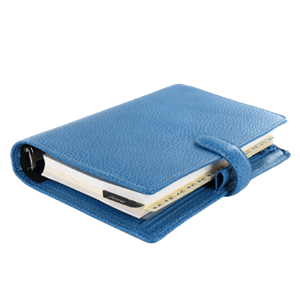 Related Procedures
Using Restylane is not only a great way to fill in unwanted lines and wrinkles, but it is also a great lip augmentation option. Results are fast acting, long lasting, and dramatic. With Restylane, you can restore your appearance for a better-looking you. To learn more about this filler, please contact Mizuguchi Plastic Surgery to set up a consultation.
Related Posts