Liposuction of Hips with fat transfer to buttocks (BBL) Louisville, KY*
Procedure Details
Brazilian Butt Lift or BBL is a procedure where liposuction is performed to improve the shape hip buttock complex. Further enhancement of the buttock is done with the addition of the removed fat.
More
BBL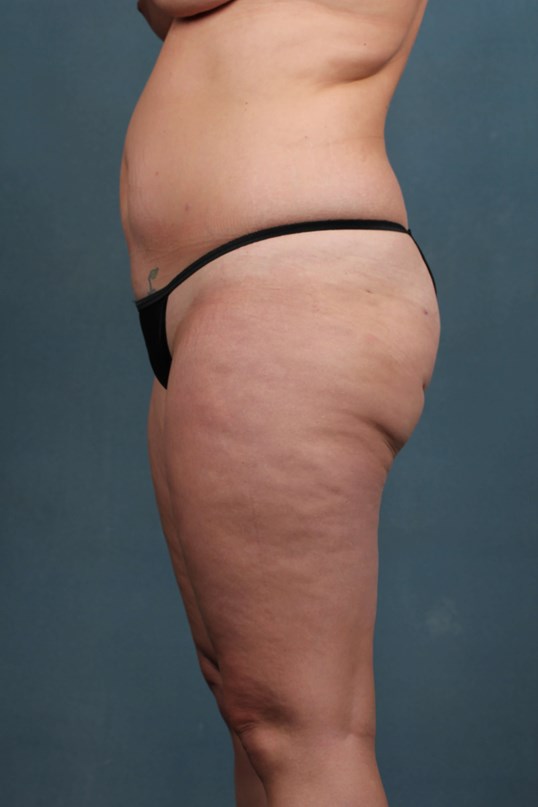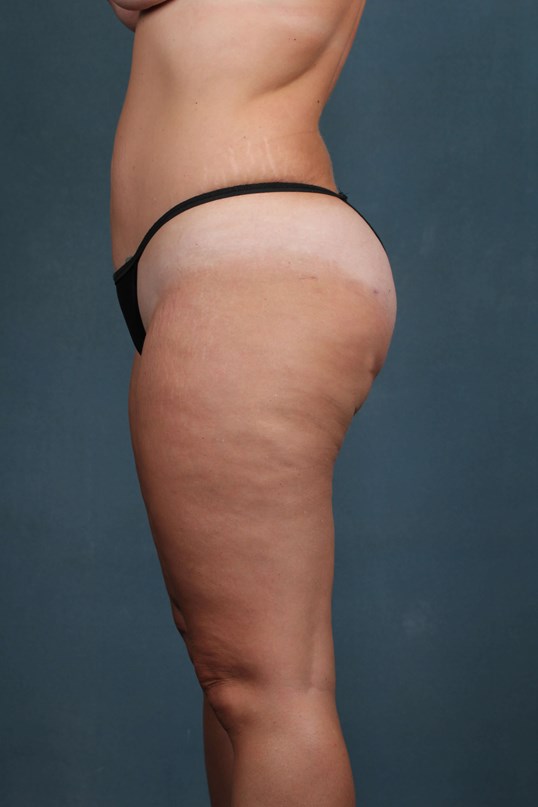 Before and after photos for a Brazilian Butt Lift. She had liposuction of her hips and fat transfer to her buttocks. More
Liposuction of the hips and lower back with fat transfer to the buttocks.
Location