6 Questions to Ask a Louisville Plastic Surgeon About Breast Augmentation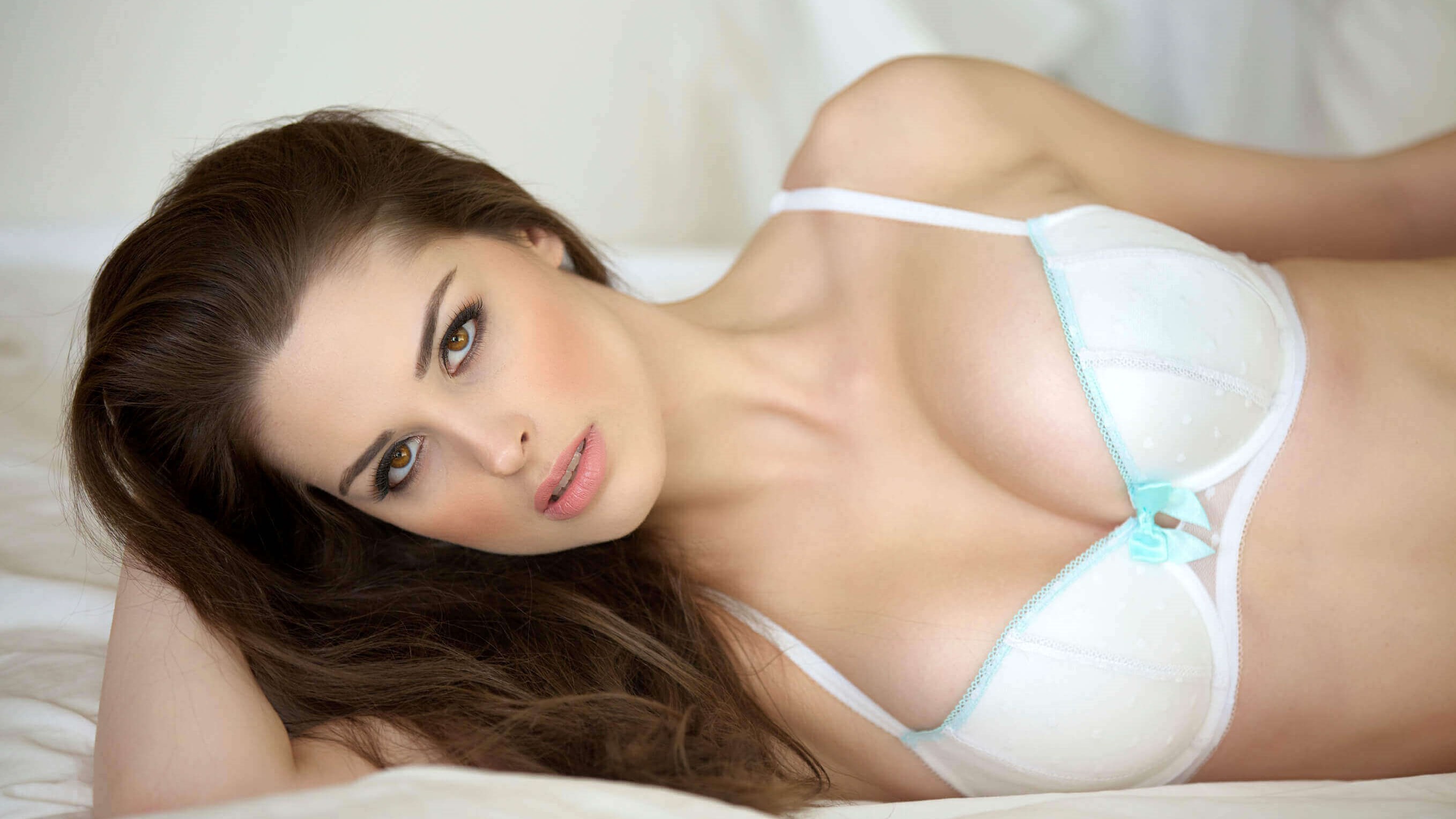 With the number of breast augmentations performed in the United States increasing annually, the procedure still holds its place at the top of the list of most popular cosmetic surgeries. Dual board-certified plastic surgeon and aesthetic physician, Dr. Nana Mizuguchi at Mizuguchi Plastic Surgery in Louisville, KY, has helped countless patients enhance their bodies and self-confidence through breast augmentation and associated procedures. While the ultimate goal is typically an improvement in the size, shape, and volume of the breasts, patients in Louisville, KY seek augmentation for a variety of different reasons.
Pregnancy and/or breastfeeding: One of the most common causes of a loss in volume and firmness of the breast is pregnancy and/or breastfeeding. During these two stages of motherhood, the breast swells, significantly stretching the skin. Once a mother has stopped breastfeeding, the volume of the breast decreases – oftentimes to a smaller bra size than before pregnancy – and the skin sags or hangs. Breast augmentation, which may or may not include the additional procedure of a breast lift, can help correct this.
Aging: As women age, their breasts naturally experience a loss in volume and firmness. Gravity also takes its toll, with the breasts sitting lower, drooping, or "pointing" downward. Breast augmentation, including a breast lift, can correct these problems and help Louisville area patients restore a more youthful contour.
Reconstruction: Whether due to trauma, congenital defect, cancer, or something else, breast implants are highly useful in replacing an absent breast and giving patients a more even, natural body shape.
6 questions to ask when considering breast augmentation
As with any procedure, it is important to gather information and do your research before undergoing surgery. Dual board-certified plastic surgeon and aesthetic physician, Dr. Nana Mizuguchi at Mizuguchi Plastic Surgery in Louisville, KY, suggests these six questions to ask your plastic surgeon when considering breast augmentation:
1. What type of implant is best for me? Arguably the most commonly asked question by patients in Louisville, KY who are considering breast augmentation is, "What is the difference between saline and silicone implants, and which one is right for me?" This is a complex question, as each patient has different goals and needs. Leaner women may benefit from silicone implants which carry a slightly lower risk of rippling. Saline implants, because they are inserted through a smaller incision, may be the better choice for a patient who is particularly conscious of scarring. The best way to determine which implant is right for you is to schedule a consultation with an expert in the field of breast augmentation, such as dual board-certified plastic surgeon Dr. Nana Mizuguchi at Mizuguchi Plastic Surgery in Louisville, KY.
2. What can I expect from my results? Breast augmentation is often regarded as one of the more satisfying cosmetic surgeries because the results are immediately visible. Of course there is still a healing, recovery, and settling period before the final result is realized, but patients have an immediately enhanced contour and breast size following the procedure. With a highly qualified and experienced plastic surgeon, outstanding results can be achieved with very minimal scarring.
It is important to keep in mind that while breast augmentation can certainly produce excellent results, the results are not necessarily permanent. As patients continue to age, gain or lose weight, or undergo other physical changes, the size and shape of the breast around the implant will also continue to age and change. Patients may require a revision or implant replacement at some point in the future due to aging, rupture, or a variety of other things.
3. How does the procedure work? During a breast augmentation procedure, patients are put under general anesthesia. Depending on the complexity of the procedure and whether or not additional procedures – like a breast lift – are required, the surgery usually takes about 1 – 2 hours. Breast augmentation is typically performed through an incision under your arm, under the crease of the breast, or around your nipple. The implant is then inserted through the incision, and in the case of saline, the implant is subsequently filled. Patients and their plastic surgeons will agree upon the size, type of implant, placement method, and position (beneath the chest muscle or above it) before the surgery by discussing all of the patient's goals, lifestyle factors, physical risks, and more during a thorough consultation.
If sagging, drooping, or low-lying breasts or nipples are among the patient's complaints, a breast lift can be performed in conjunction with a breast augmentation.
Once the implants have been successfully placed, the surgeon will take great care and time to evaluate position, volume, symmetry, and other factors in order to ensure the best possible final result. Sutures and drains, if necessary, will then be placed.
4. What is the recovery period like? Breast augmentation, though common and relatively quick, is still considered a major surgery. Recovery, healing, and aftercare should be taken seriously. In the first few days and weeks after a breast augmentation, patients in Louisville, KY will likely experience bruising and pain. Your doctor can prescribe pain medication and advise you on other ways to help relieve these issues. Most patients plan to take at least 10-14 days off of work, and it is essential to have some help during this time. Lifting and physical activity will be severely restricted in the first few weeks, so especially patients with young children need to plan accordingly for their recovery.
5. Is breast augmentation safe? While breast augmentation is a well-tolerated procedure in the majority of cases, as with any surgery there are always risks. A qualified and reputable plastic surgeon will take the time to answer all of your questions and discuss all of the specific risks with you prior to the procedure.
In the post-operative period, it is imperative that patients adhere strictly to all of the care guidelines they are given, including avoiding certain activities and keeping up with their medications and antibiotics. A well-known risk of breast augmentation is post-surgical infection. If you experience redness, swelling, warmth, pain, or any other symptom that you think may be a sign of infection, call your doctor immediately.
6. What should I look for in a plastic surgeon? The absolute most important aspect of undergoing breast augmentation is ensuring that you have chosen a qualified, experienced, and knowledgeable plastic surgeon to perform the procedure. There are numerous complexities when it comes to choosing the most appropriate implant, selecting the best option for the position of the implant, placing the incision strategically, and more that require the expertise of a highly-qualified and experienced plastic surgeon. Dual board-certified plastic surgeon Dr. Nana Mizuguchi is committed to providing the most exceptional level of patient care and offering the most up-to-date techniques and technologies to his patients in Louisville, KY.
The first step toward finding out how breast augmentation can change your life, enhance your body, and boost your confidence is to call the Louisville, KY office of Mizuguchi Plastic Surgery and schedule your consultation with Dr. Nana Mizuguchi today.