6 Things to Consider When Planning Your Breast Augmentation Surgery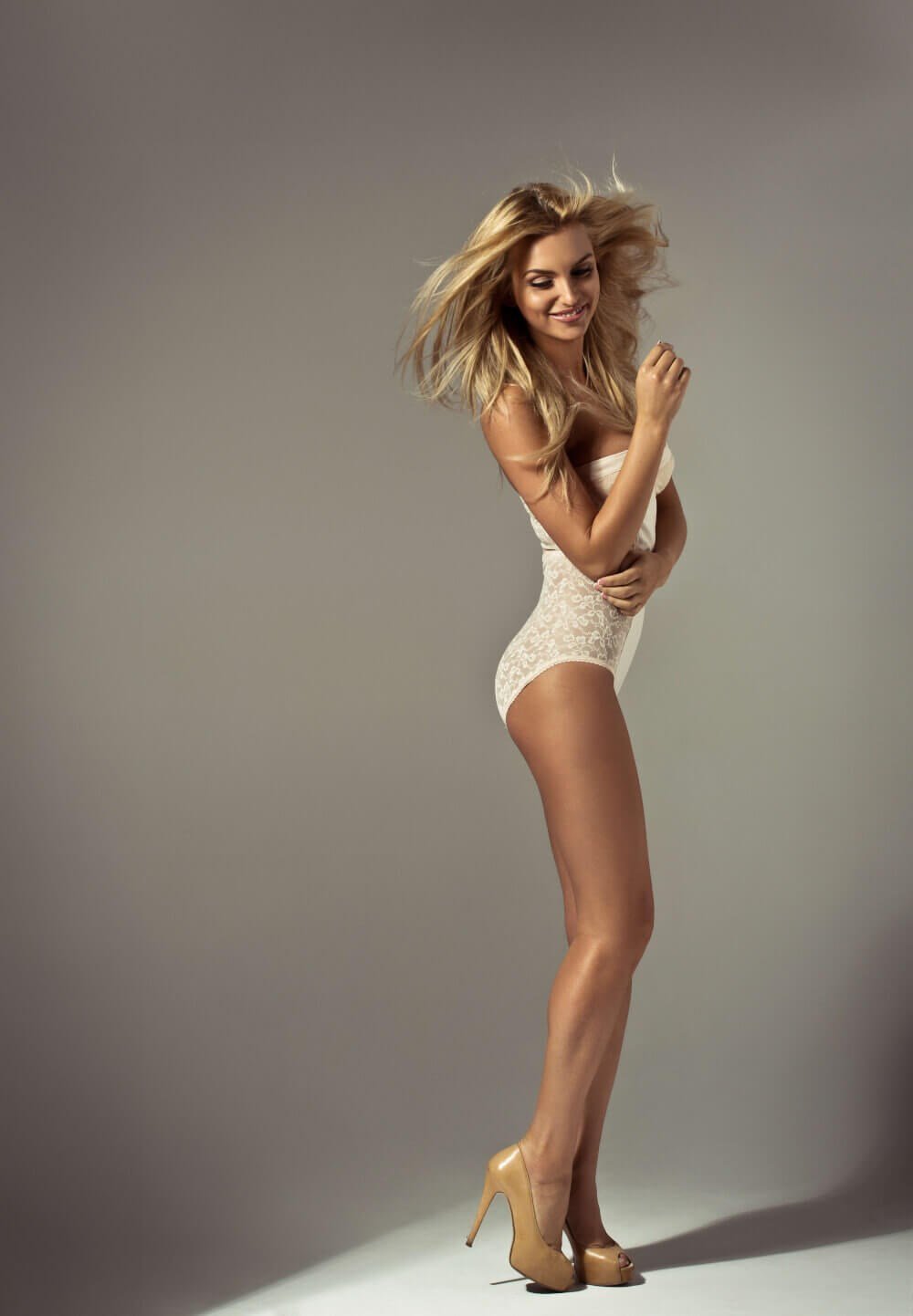 Breast augmentation is a fantastic way for women to alter the shape and size of their breasts. This cosmetic surgery is one of the most popular procedures on the market today. The decision to undergo breast augmentation surgery should not be taken lightly, and many women have a lot of questions coupled with some anxiety about the surgery itself. It is reasonable to ask yourself, "Am I doing the right thing?" Thorough research, along with the guidance of an experienced plastic surgeon can provide you with the information needed to plan accordingly in order to have the best possible experience and final aesthetic outcome.

Dual board-certified plastic surgeon, Dr. Nana Mizuguchi of Mizuguchi Plastic Surgery, is a leading expert in breast augmentation procedures. His state-of-the-art cosmetic surgery center in Louisville, KY has helped countless women achieve the results they desire when it comes to breast augmentation surgery. Below is a helpful guide of six things to consider when planning your breast augmentation so you may prepare in advance and rest comfortably with your decision to undergo breast augmentation as well as your final results.
1. Have realistic expectations

Every woman's body is different, and you should not expect the outcome of your breast augmentation surgery to look exactly like your best friend's. Breast implant sizes (or CC's) look different on every woman, which means no two breast augmentation surgeries are alike. Each woman's body style, chest width, and implant type accounts for variations in appearance and the final outcome of each patient. During your consultation, in order to get a better idea of what your implants will look like, it is prudent to try on various implant sizes and types. A board-certified plastic surgeon, like Dr. Mizuguchi, will help guide you towards the best outcome for your specific body type and structure.
2. Your implants may not last forever

For women in Louisville, KY who are considering breast augmentation, knowledge is power. Being armed with the awareness that there is a chance that you may have to change out your implants at some point is good to know when planning for this procedure. In most cases, breast implants last anywhere from eight to ten years before replacement is recommended. Other women decide to replace their implants for a size change, going either smaller or larger, or, may opt to remove them altogether for a number of different reasons.
3. Plan for recovery

Your breast augmentation surgery will not set you back for an extended amount of time, but it is still considered major surgery. Before heading into the operating room, Louisville-area patients should have their recovery space comfortably prepared along with any prescriptions filled before surgery. It is recommended to have reliable help at home for the first few days, especially if you have small children who need more constant assistance. Also, plan on taking time off from the gym until you are cleared from your doctor. During your follow-up appointments, Dr. Mizuguchi will assess your healing and provide further guidance as to when you may resume your normal exercise regime. Restful healing is an essential part of your outcome.
4. Nipple sensation

While every woman experiences something different, it is very common to have little or no feeling in your nipples following the procedure. However, some women experience the exact opposite, extreme nipple sensitivity. Heavily padded gauze can provide some relief along with Dr. Mizuguchi's prescribed medications. Both of these sensations are a normal result of the nerves around the nipples being stretched around the implant. In time and with healing, normal feeling will resume to your nipples.
5. No underwire or push-up bras

During recovery, it is advised that patients not wear underwire bras or bras with push-up padding for roughly six weeks following breast augmentation. This allows implants to settle into place naturally. The pressure from these bras can disrupt the final shape of your breasts and produce more noticeable surgery scars. During this time, patients typically wear either a surgical bra or a compressed sports bra.
6. Results take time

As with any cosmetic surgery, you need to remember to be patient. You will see weekly changes as your breasts heal from surgery and settle into their new shape. It is typical for the final results to be fully realized about 6-9 months from surgery. Once you are fully recovered and your breast implants have settled, you have the green light to go shopping for clothing that highlights your new and improved breasts. While it may be difficult to wait, your recovery takes time. Your exciting changes are a direct result of allowing your body to heal at its own rate and your implants adjusting to their new location.

Finding the right plastic surgeon along with reasonable expectations for post-surgery recovery are key factors to feeling confident in your decision for breast augmentation surgery. You can enjoy having the shape and size of breasts you have always wanted while being adequately prepared for your procedure.
We invite you to call or schedule a breast augmentation consultation with dual board-certified plastic surgeon Dr. Nana Mizuguchi at Mizuguchi Plastic Surgery in Louisville, KY today. His expert surgical skills and medical knowledge are combined with a professionally trained staff in a top-of-the-line accredited surgical space. Let Dr. Mizuguchi help you get the look you want while giving you the best possible experience for your breast augmentation.