A Detailed Guide To Breast Lift Surgery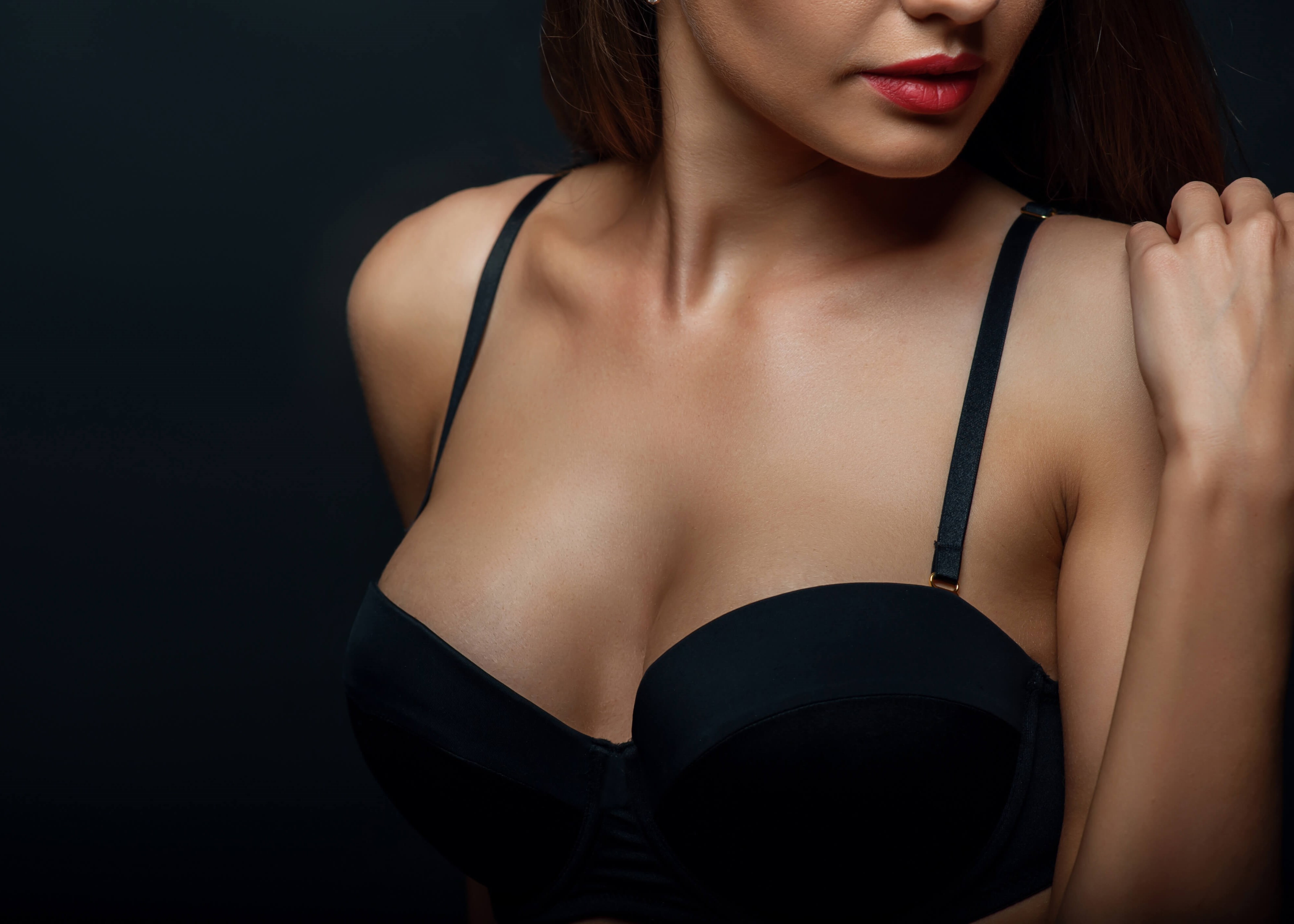 For many years, breast augmentation was the only publicly available choice for breast enhancement. While highly effective for patients needing an increase in breast volume, breast augmentation is not the ideal procedure for many patients seeking an enhancement in their overall upper body contour.
Fortunately, advances in modern medicine and technology have led to procedures like breast reduction and breast lift becoming fairly routine and just as accessible as a breast augmentation. Though breast augmentation, breast reduction, and breast lift surgeries are performed regularly in Louisville, KY, the question of which procedure is most appropriate for each patient is one of the most commonly received inquiries by double board-certified plastic surgeon Dr. Nana Mizuguchi. To help better determine whether a breast lift, or mastopexy, may be beneficial for you, it is important to first understand some of the basics about the procedure:
What is a breast lift?
Unlike breast augmentation, a breast lift, or mastopexy, procedure does not increase the volume of the breasts. Rather, the existing breast tissue and skin are repositioned and reshaped, creating a more pleasing overall contour.
Who needs breast lift surgery?
There are a wide variety of conditions that lead patients to seek out breast lift surgery in Louisville, KY, including:
Weight fluctuation resulting in sagging breasts

Post-pregnancy/breastfeeding changes in the breasts

Sagging breasts due to genetics

Gravity/aging pulling the breasts downward
Whatever the culprit, the complaint is generally that a patient is displeased with the look and position of their breasts. Mastopexy is a highly effective way to address and correct the position and shape of the breasts, resulting in a more youthful and appealing overall look.
Can I have a breast augmentation at the same time as a breast lift?
Absolutely! Double-board certified plastic surgeon Dr. Mizuguchi has performed countless combined breast lift and breast augmentation procedures for patients looking to increase the size of their breasts as well as restore a more youthful breast position and shape. Oftentimes, a breast lift procedure alone may be all that is needed to achieve your goal. The best way to determine what procedure or combination of procedures is right for you is to schedule a consultation with Dr. Mizuguchi. He and his team of expert medical staff are dedicated to the highest level of patient care and education and will take the time to evaluate your case thoroughly, discuss your goals, answer all of your questions, and recommend a course of action that best suits your needs.
Am I a candidate for breast lift surgery?
Most women can be considered candidates for breast lift surgery, but a qualified plastic surgeon will be able to best assess each patient's case and determine if she is eligible for the procedure. In general, ideal candidates for mastopexy are:
Healthy non-smokers

Done with pregnancy, childbearing, and breastfeeding

At their goal weight, within 10 pounds, for at least six months prior to the procedure

Without any other medical contraindications to surgery or anesthesia
Again, the best way to determine if you may be a candidate for breast lift surgery is to be evaluated by the knowledgeable and experienced team at the Louisville, KY office of Mizuguchi Plastic Surgery.
What results can I expect from a breast lift?
A breast lift procedure can result in firmer, higher-sitting, "perkier," more youthful appearing breasts. While the results can be long-lasting, it is important to remember that the aging process will still continue and that a breast lift is not considered permanent. However, by wearing supportive undergarments, living a healthy lifestyle, and avoiding sun exposure, patients can prolong their results and enjoy their new look for many, many years to come.
Is there any scarring?
As with any surgical procedure, there will be some scarring at the site of the incision(s). Fortunately, modern surgical techniques have made scarring after a breast lift procedure far less prominent than it used to be, with most patients having only minimally visible scars. When it comes to reducing scarring, arguably the most important and effective tool is the plastic surgeon himself. Double-board certified plastic surgeon Dr. Nana Mizuguchi takes great pride in placing incisions skillfully and strategically so as to minimize the visibility of any resultant scarring as much as possible.
How do I get started?
If you think a breast lift surgery may be right for you, the first step is to call the Louisville, KY office of Dr. Nana Mizuguchi to schedule a consultation and learn more about how a breast lift can improve your look and boost your confidence.