Breast Augmentation Do's and Don'ts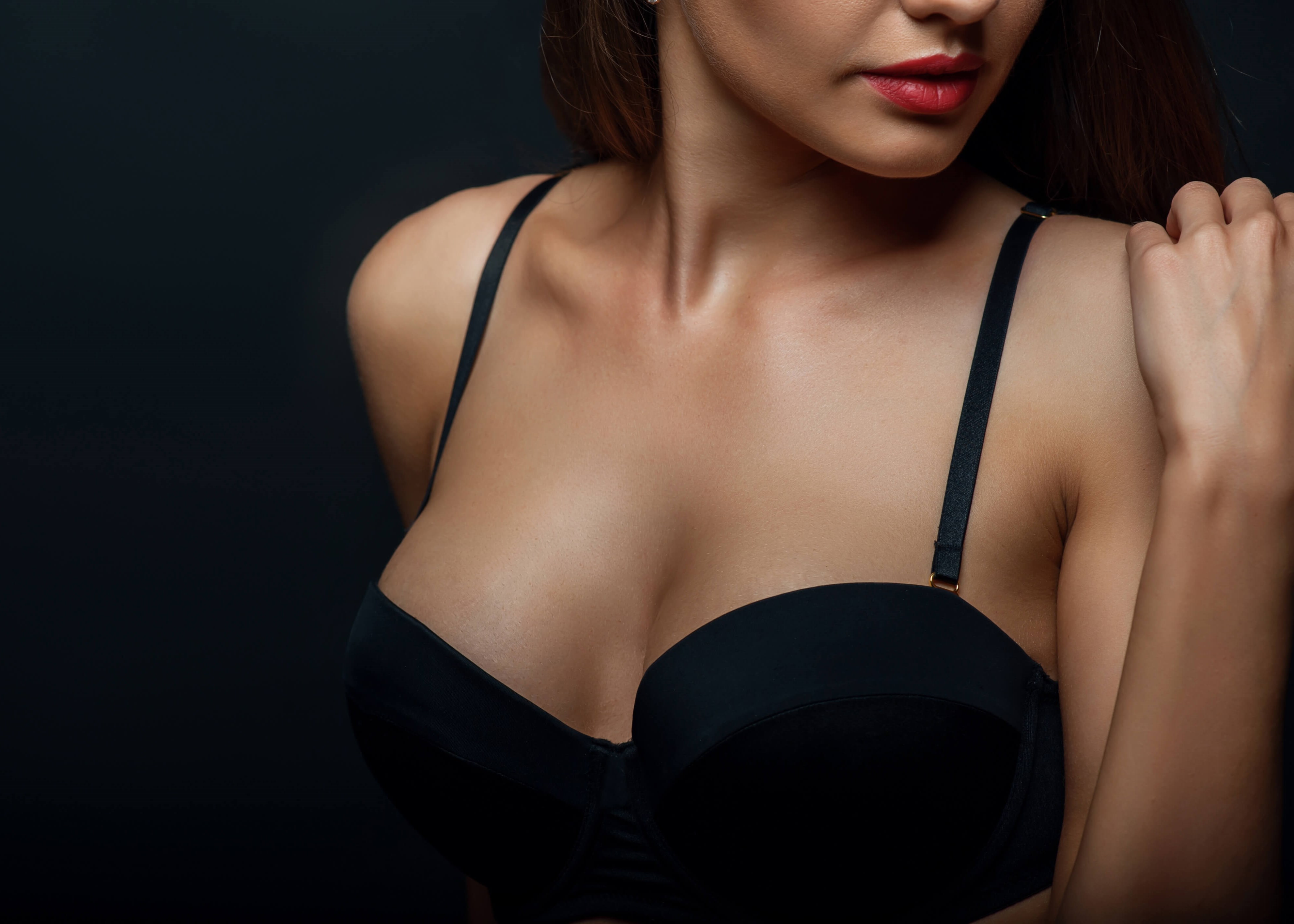 Once you have decided to undergo breast augmentation surgery in Louisville, KY, you may feel overwhelmed with excitement. Afterall all your body will be changing in a way you have most likely envisioned for quite some time. This popular cosmetic surgery can help improve your body image as well as restore self-confidence. However, it is essential to remember not to let the excitement distract you from critical preparatory work ahead of the big day. The decision to have any type of cosmetic surgery is extremely personal and requires careful forethought and planning under the guidance of an experienced, board-certified plastic surgeon. Your diligence will pay off as you will be able to prepare in advance and rest comfortably with your decision to undergo breast augmentation surgery.
Dual board-certified plastic surgeon, Dr. Nana Mizuguchi of Mizuguchi Plastic Surgery, 
is a leading expert in breast augmentation in Louisville, KY. His state-of-the-art cosmetic surgery center, Mizuguchi Plastic Surgery, has helped countless women achieve natural-looking results from their breast augmentation procedures with high-quality products such as saline and silicone breast implants. Dr. Mizuguchi and his expert staff provide a simple list of the do's and don'ts to follow as an effort to optimize the outcome for your breast augmentation surgery. 
Do: Choose your plastic surgeon carefully  
The very first step towards breast augmentation surgery should begin with finding a qualified plastic surgeon in Louisville, KY, with an excellent reputation in performing breast augmentation procedures. The professional you choose should have the medical training, experience, and appropriate accreditations, as well as a state-of-the-art surgical center to perform breast augmentations and other procedures. The personality of the doctor is another essential aspect to consider. You want to feel comfortable asking questions and feel confident with the answers that are given. During your breast augmentation consultation, the following should be discussed: 
The size, shape, and placement of the breast implants, as well as which material, silicone or saline, are best for your body and desired outcomes 
Understand any diet or lifestyle changes you need to make before or after the procedure, such as quitting smoking, when it is appropriate to resume exercising, etc.
Discuss any current medical conditions that need to be taken into consideration
Timeline for recovery and when results will be visible
Details about the implant placement and incision location
The consultation matters
Dr. Mizuguchi meets patients considering breast augmentation in Louisville, KY during an initial consultation. During this time, he attentively listens to the patient's aesthetic goals and helps them select the right style and size of breast implant that compliments their frame and cosmetic desires. Our team will also help you visualize the outcome so you can look forward to getting the results you want.  
Don't: Rush your recovery 
The recovery phase after your surgery is a critical time for your body to heal. It is important to follow Dr. Mizuguchi's post-operative care instructions for the most natural-looking results possible. The timeline and straightforward after-care protocol details recovery time from breast augmentation surgery. Lousiville, KY patients should take any medications as prescribed and be patient with your new-self; it will be worth the wait. 
It is normal to feel sore and have some bruising after surgery. Pain medications will be prescribed, and patients will wear a sports bra for some time. On average, most patients experience a full recovery in about six to eight weeks. Women notice that their breasts look and feel natural within just a few short months. 
If you are a regular smoker, the professional team at Mizuguchi Plastic Surgery highly recommends that you quit this habit to increase your chances of success. Smoking is known to hinder your body's ability to heal.
Do: Understand all your options about breast augmentation surgery
There is a wide variety of saline and silicone breast implants from which to choose to enhance the look and feel of your breasts. During your consultation, we will guide you through your choices for size, shape, and placement so you can be happy with your results. While traditional breast implants are round, teardrop-shaped implants are also available for patients who want to mimic the natural shape of a breast. Either way, the choice is all yours.
The placement of your implants is dependent on the type you choose, your goals, and your preferences. Submuscular implants are inserted underneath the pectoral muscles and take a bit more time to heal. Alternatively, subglandular implants are inserted over the pectoral muscles and under the breast glands, featuring a shorter recovery time. 
Don't: Assume bigger is always better
When it comes to choosing the right size breast implant, Louisville, KY patients have a hard choice to make. It is essential to understand that implants are not measured in cup sizes but cubic centimeters (CCs). When you decide how you want to look, keeping your body type and proportions in mind is key. Included are your height, current weight, and chest shape. You should know that one size might look great on one individual but does not work for another. Patients considering breast augmentation in Louisville, KY, should also consider their lifestyle and daily activities before going too large on a breast implant. Implants that are too big can make physical activity more difficult.
At Mizuguchi Plastic Surgery in Louisville, KY, we understand that the decision to undergo breast augmentation surgery should not be taken lightly. Our surgical team offers complete support before, during, and after your breast augmentation. Dual board-certified plastic surgeon, Dr. Nana Mizuguchi, is dedicated to educating patients about their options for breast augmentation surgery. Together, we will formulate a plan that will allow you to feel comfortable with your decision. Call Dr. Mizuguchi today to schedule a consultation and begin your journey towards a fabulous new you.