Facial rejuvenation with Ultherapy--the areas it can improve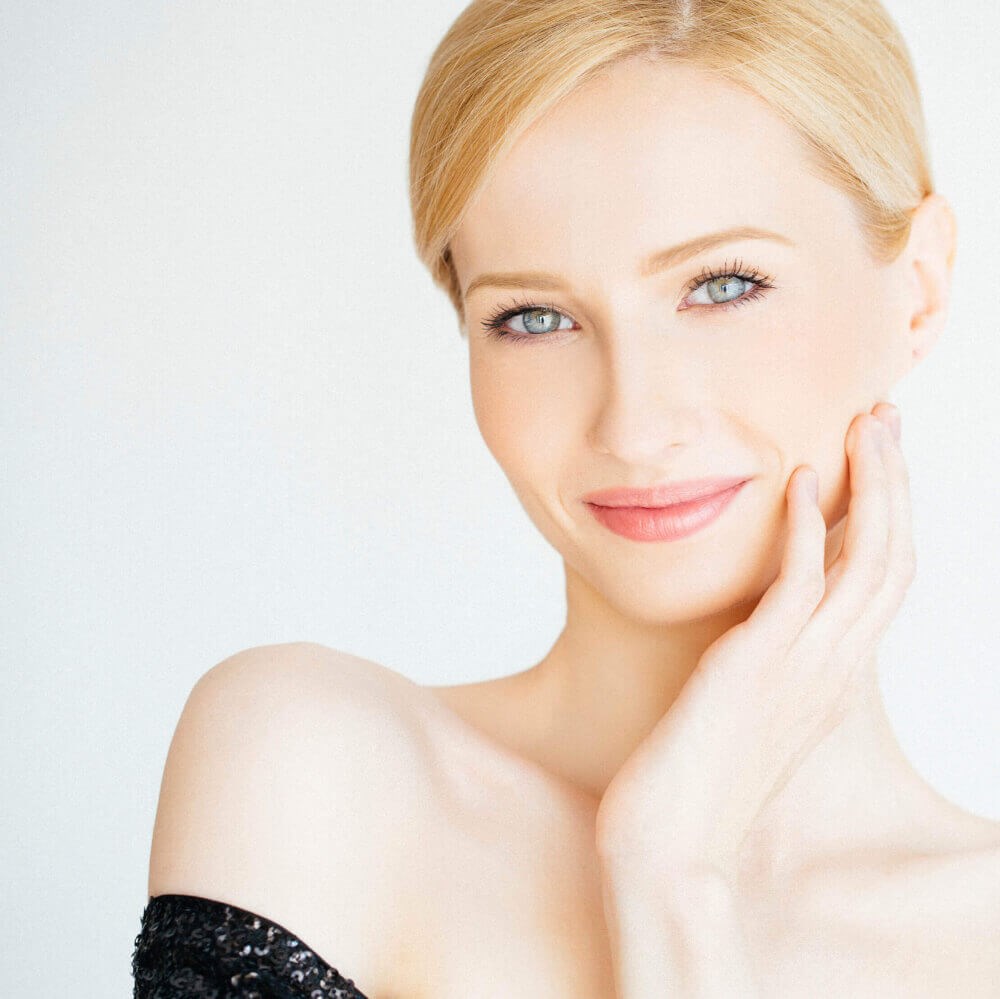 Everyone strives to maintain their youthful appearance as they age. Some people say it is vanity but in reality, it is just a fact. Everyone wants to grow old gracefully. With today's new advancements in medical and surgical technology, it is not always necessary to have an invasive procedure to look years younger. Both men and women who have good skin elasticity and minor sun damage can consider nonsurgical help from ultherapy. This new innovative technique uses ultrasound energy to give your face a fresh, new look.

Founder of Mizuguchi Plastic Surgery in Louisville, KY, dual board-certified plastic and aesthetic surgeon Dr. Nana Mizuguchi offers this highly specialized technique as an alternative option to his patients who want to avoid a more invasive procedure. Dr. Mizuguchi stays up-to-date with the latest techniques so patients can feel comfortable about having several options. He has extensive experience in the field of facial rejuvenation and is an expert with the science behind ultherapy. Here is some helpful information on how this noninvasive procedure might be the right choice for you and how Dr. Mizuguchi can help.
Are you looking for a moderate lift and tightening experience without surgery?

Most individuals in the Louisville, KY area looking to get a fresh, new appearance would not assume an ultrasound could help. Ultherapy is the new buzz word since its FDA approval to give patients firmer, tighter skin in the upper chest, neck, and facial area. Loose skin that has lost collagen and elasticity is part of the natural process of aging. If your skin is not as tight as you like then you should consider ultherapy.
How does it work?

Ultherapy uses highly intense ultrasound waves to essentially heat up skin tissue in target areas where a patient desires more firmness. Also known as HIFU, these high intense waves stimulate collagen production which is what decreases in our skin over time. When collagen production is ramped up with this procedure, then facial and neck skin will appear firmer and tighter as it begins to heal. Dr. Mizuguchi proudly offers this state-of-the-art technique to both women and men in the Louisville area.
What areas can it really target?

With ultherapy, the prime factor is not really about a person's age but the condition of their skin. This noninvasive treatment requires patients to have a decent amount of elasticity to work with in order to be successful. It is also beneficial if patients have mild to moderate skin damage. If that is the case, then laser treatments or a chemical peel can be combined with ultherapy to improve a patient's overall skin texture, tone, and quality. If patients are good candidates for ultherapy, they can consider this procedure for their upper chest, neck, lower face or chin, and brow area to get uplifting results.
What can you expect with this procedure?

Ultherapy sessions typically take anywhere from 30 to 90 minutes. Dr. Mizuguchi, along with his professionally trained staff, will provide a numbing agent to the target area. A handheld device will deliver the precise energy needed from ultrasound waves to the target areas. Typically, patients feel no discomfort and relax during this noninvasive procedure. It is common to feel a sensation of heat during the treatment but that means the ultherapy treatment is doing its job. Your skin may be slightly irritated and a little red afterwards but over the counter pain medications and ice packs can reduce inflammation. You can continue on with your normal day and even wear makeup. It is really that simple to get amazing results.
Expectations and the results

With ultherapy, don't expect immediate results. You will slowly notice and feel your skin become firmer and tighter over time. In some cases, more than one treatment is needed so your collagen production will be in full effect and target areas will improve. Most patients see the full potential of their ultherapy treatments in about 3-6 months. You can enjoy the full benefits of this noninvasive cosmetic enhancement and even have another treatment in a year or so in order to maintain your new look.

If you are wanting a little touch-up from a treatment that can restore a youthful quality to your chest, neck or facial area then Ultherapy may be the right solution for you. Finding a qualified expert in Louisville, KY that is experienced in offering ultherapy treatments, like board-certified plastic surgeon Dr. Nana Mizuguchi, is your first step. If ultherapy is not the right option for you then Dr. Mizuguchi will help you determine what will work to help you regain that youthful glow to your skin.
If you are interested in rejuvenating your appearance and want to consider ultherapy treatments then we invite you to schedule a consultation with Dr. Mizuguchi at Mizuguchi Plastic Surgery in Louisville, KY today.