Make me over! Three common procedures for a mommy makeover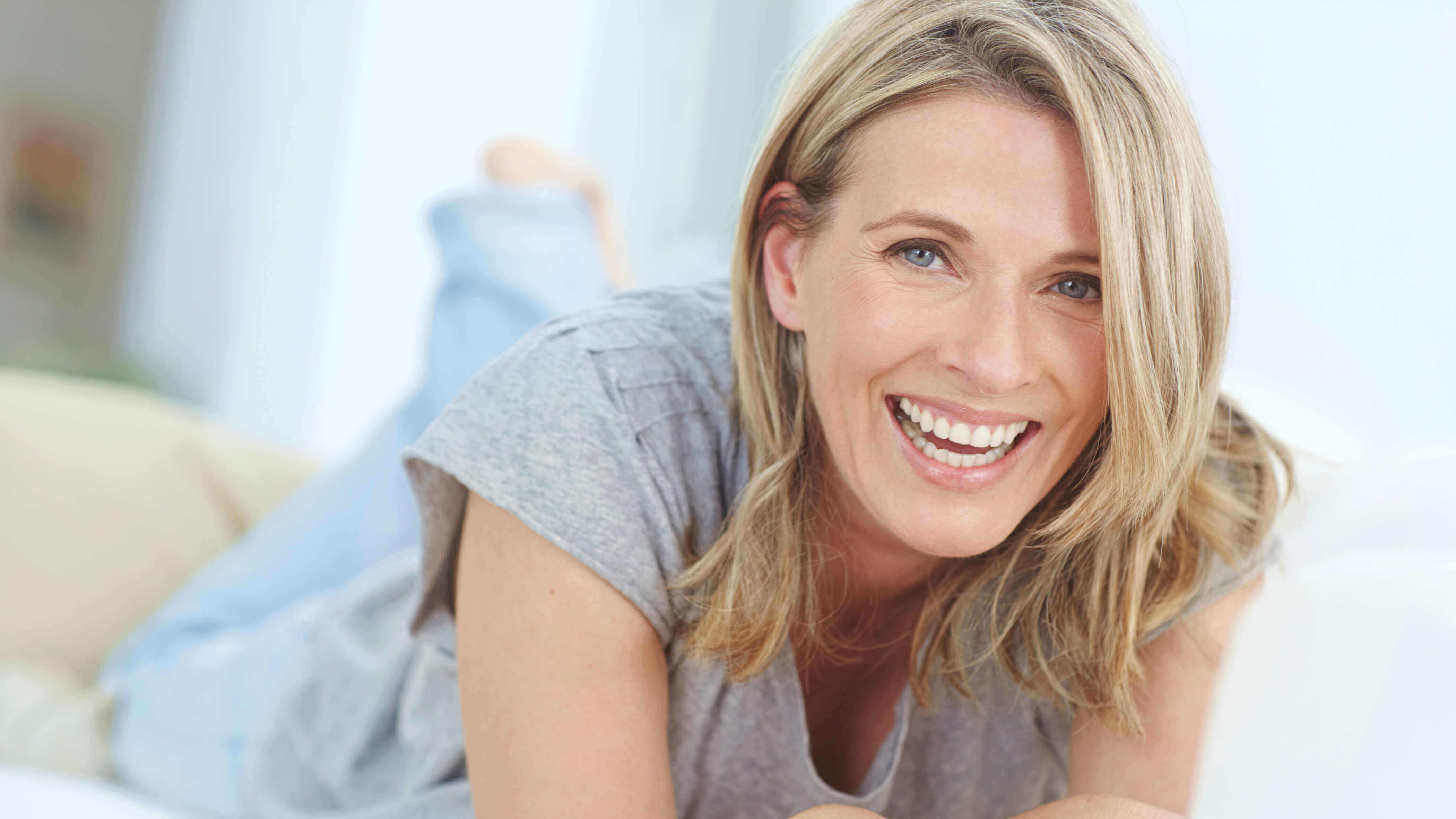 Pregnancy and childbirth are a fantastic experience, but let's be honest, it can take a toll on a woman's body. While these changes are often considered a badge of honor, it can be extremely challenging for women to accept the changes made to their bodies after having children. Despite all-out efforts with strict dieting and consistent exercise, moms are often left with frustrating and unyielding sagging skin, stretch marks, stubborn fat deposits, weakened abdominal muscles, and deflated breasts. A mommy makeover is a highly effective way to reclaim a woman's pre-baby physique. Through a combination of cosmetic procedures that rejuvenate the areas of the body most affected by pregnancy, a mommy makeover is helping moms feel and look their best once again.
Dr. Nana Mizuguchi is a dual board-certified plastic surgeon in Louisville, KY, and specializes in the procedures that comprise the mommy makeover. Dr. Mizuguchi and his team at Mizuguchi Plastic Surgery have helped countless women determine the best cosmetic procedures to dramatically transform their shape. Under Dr. Miziguchi's expert care, women are happy to learn that they can recapture a more youthful, slimmer, and tighter figure even after having children. Here is some helpful information on three common surgeries used during a mommy makeover in Louisville, KY, and how Dr. Mizuguchi can assist in helping moms achieve their body goals.
Is this "new" body here to stay?
Pregnancy and childbirth can be taxing on a mom's body. Following this momentous event, certain areas of the body change as a result of skin stretching, weight gain, and wild fluctuations in hormones. Breasts can appear deflated, and women struggle with loose, sagging skin in their lower abdominal area. Excess fat from weight gain during pregnancy makes itself comfortable in new-found places along the hips, thighs, or lower back. While every woman just wants to put her old jeans back on after pregnancy, a healthy diet and exercise may not do the trick. A mommy makeover uses a combination of various cosmetic procedures which may include a breast lift or augmentation, tummy tuck, and further body contouring via liposuction to combat stubborn pockets of fat. These three procedures are expertly performed by Dr. Mizuguchi, who has helped countless women in the Louisville, KY area, feel more confident about their appearance.
The transformative three
Steady weight gain and raging hormones during pregnancy force the body to adapt to a new normal. During a thorough consultation, board-certified plastic surgeon Dr. Mizuguchi patiently listens to each woman's concerns about their post-baby body and then formulates an all-in-one mommy makeover plan. One of the most significant benefits of a mommy makeover in Louisville, KY with Dr. Mizuguchi is its ability to incorporate more than one procedure in one surgery. That means mom only has one surgical day and one recovery period versus multiple over an extended period. 
Here are three of the most popular procedures performed as part of a mommy makeover:
1. Breast augmentation, lift, or reduction
Changes in hormones, weight gain, and increased breast size due to nursing can all change the breasts. Reduction in volume, shape, and size are all common factors that moms experience following pregnancy and the breastfeeding stage. Highly customizable and extremely popular, breast augmentation can give moms a new and improved shape, size, and lift to enhance the appearance to their breasts. 
A breast lift on its own can tighten and lift breasts that have become saggy or droopy. While some women opt for a breast lift to reposition their deflated breasts without a breast implant, Louisville, KY women may consider choosing both options to recapture their pre-pregnancy breasts and regain the volume, size, and location that was lost as a result of pregnancy. For women in Louisville, KY, who have more substantial and more cumbersome breasts after pregnancy, Dr. Mizuguchi might recommend a breast lift along with a breast reduction to ease the heavy burden.
2. Tummy Tuck
Another amazing procedure for a mommy makeover is a tummy tuck, also known as abdominoplasty. The stomach is quite possibly the most affected area post-pregnancy. Moms struggle with excess fat, skin, and unsightly stretch marks after having children. When moms only need a small amount of skin removed and tightened, a mini tuck is often recommended. Other moms may have a more substantial amount of excess fat and skin to be removed. They also may need to tighten the underlying stretched out abdominal muscles. In that case, a traditional or extended tummy tuck may be necessary for optimal results. Regardless of the type of tummy tuck, Louisville, KY moms seek out this procedure as part of their mommy makeover for a slimmer, more contoured abdominal area when they are finished having children.
3. Liposuction
In most cases, a mommy makeover will involve some liposuction to remove stubborn pockets of excess fat that have remained after childbirth. Liposuction further contours targeted areas like the stomach, thighs, hips, and lower back. The result is a more contoured, slimmer body to create a finished look for the mommy makeover.
For women in Louisville, KY, a mommy makeover requires the experience and expertise of a dual board-certified plastic surgeon like Dr. Nana Mizuguchi. He artistically crafts each makeover plan to help moms look and feel like their old selves and often even better than before. Dr. Mizuguchi has helped countless moms in the Louisville, KY area transform their bodies with a mommy makeover. If you are finished having children and are considering a mommy makeover, now is the right time to schedule a consultation with Dr. Mizuguchi at Mizuguchi Plastic Surgery to begin your journey towards a flatter belly, slimmer figure, and enhanced bustline.