The Basics of a Breast Lift: What You Need to Know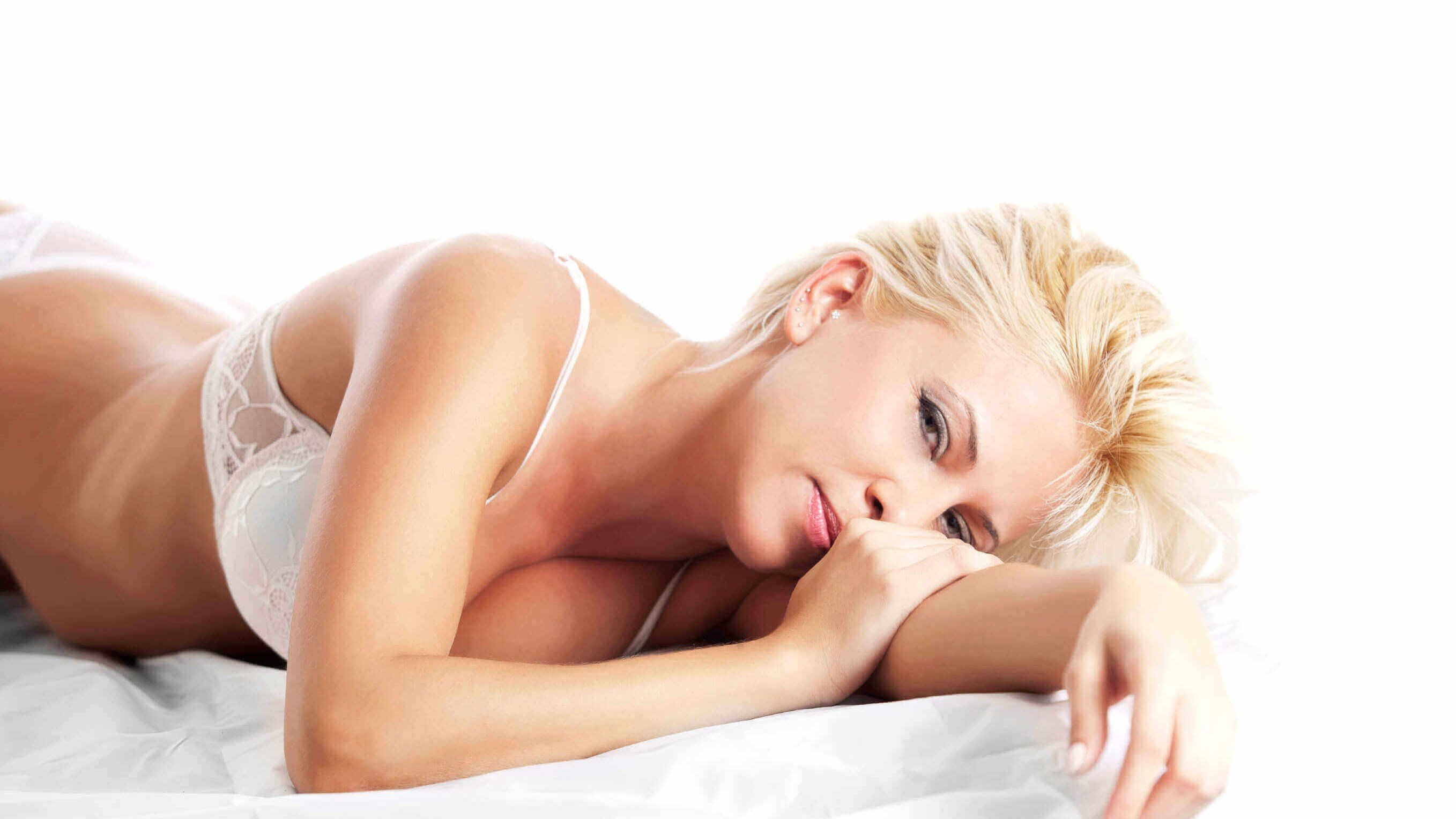 According to the American Society of Plastic Surgeons (ASPS), breast lift procedures are on the rise and don't seem to be slowing down. There are many reasons as to why women in Louisville, KY consider a breast lift as a standalone procedure or in addition to a breast reduction or augmentation. A woman's natural breast may begin drooping in appearance due to certain factors like age, fluctuations in weight, or pregnancy. Breast lift surgery can lift and tighten a woman's natural breasts and make them look young and perky again. 
Dr. Nana Mizuguchi is one of the leading experts in Louisville, KY, with cosmetic breast procedures. A dual board-certified plastic surgeon and aesthetic physician at Mizuguchi Plastic Surgery, Dr. Mizuguchi specializes in breast augmentations, breast revisions, and breast lifts for Louisville, KY women. His primary goal with any cosmetic procedure is to provide exceptional care and results. If you want to restore your natural breasts to how they used to be, then a breast lift might be the answer. Here is information on how this procedure works and how Dr. Mizuguchi can help.
Why would a woman need a breast lift?
A woman's breasts contain no muscle tissue and are made up of fatty tissue and ligaments. Because breast tissue is unable to be transformed or built back up with strength training exercises, when breasts begin to droop or change shape, no amount of exercise will change their appearance or bring them back up to their previous location.  
Another issue that can contribute to the need for a breast lift for Louisville, KY area women is concerning the skin texture surrounding a woman's breasts. A breast lift may be needed to tighten the skin surrounding the breasts, which can lose elasticity. 
Several other factors can change the skin and natural shape of a woman's breasts including:
Weight fluctuations
Pregnancy
Gravity
Age
Genetics (women with larger breasts are naturally prone to breast sag)
Benefits of a breast lift
A breast lift, also known as a mastopexy, is a cosmetic procedure to remove excess skin and lift the breasts back to their original position on the chest. When a woman's natural breasts begin to droop or sag, a breast lift can rejuvenate their appearance and give them a new, perkier shape. It is important to understand that a breast lift doesn't change the size of the breast like a breast augmentation with implants, but instead restores the natural breast into a higher position on the chest. In some cases, a breast lift may be necessary before breast augmentation can commence. An expert in breast procedures and board-certified plastic surgeon in Louisville, KY, like Dr. Mizuguchi, will determine the best course of action as to whether a breast lift is necessary in order to give each patient optimal end results.
Do I need a breast lift?
Patients in Louisville who are considering a breast lift should first consult with a board-certified plastic surgeon who has extensive experience in performing breast lifts, such as Dr. Mizuguchi. He will discuss your aesthetic goals during a personal consultation and conduct a thorough examination to determine if you are the right candidate for a breast lift. 
To be considered a candidate for a breast lift, your Louisville plastic surgeon will look for the following: 
Do you have loose, excess skin due to weight loss?
Do your nipples point down?
Do your breasts droop or sag or have an elongated shape?
Are your natural breasts not symmetrical?
The actual breast lift procedure
The primary goal of a breast lift is to lift a woman's breasts and give them a more youthful look. A breast lift reshapes a woman's natural breasts by removing excess skin and tightening the underlying breast tissue, bringing the breasts back up to the proper position on the chest. Performed by board-certified plastic surgeon Dr. Mizuguchi, in a breast lift for Louisville women, the nipples are repositioned to provide a symmetrical, natural appearance. Different surgical incisions types can be used depending on a patient's amount of excess skin and degree of sag, also referred to as ptosis, that is present. With new surgical techniques today, scarring from a breast lift procedure is significantly less than with breast lifts in the past. Dr. Mizuguchi will make sure the least amount of scarring will occur while giving his patients the best possible outcome.
Can I get breast implants and a lift?
A breast lift and breast augmentation are a common surgical combination, and due to the location in the same area, can be done at the same time. While breast implants give a woman more size and volume, a breast lift can improve the shape and position of a woman's breast. Together, this duo can provide women looking to enhance their breasts in Louisville, KY with an overall improved and rejuvenated look. 
A breast lift can be an excellent solution to improving a woman's appearance of her natural breasts. Breast lifts for Louisville, KY area women feature less scarring, and patients will typically see immediate results after their procedure. If you want shapelier, younger-looking breasts or are tired of having droopy breasts, then a breast lift can be the answer. Working closely with a qualified expert in breast-related procedures like a breast lift, Louisville, KY-based plastic surgeon Dr. Nana Mizuguchi is helping women obtain the healthy and youthful breasts they once had. If you are considering a breast lift procedure, then we invite you to call Mizuguchi Plastic Surgery in Louisville, KY and schedule a personal consultation with Dr. Mizuguchi today.